Laparoscopic Surgeon in Thaltej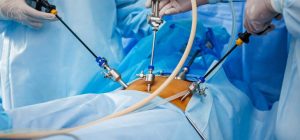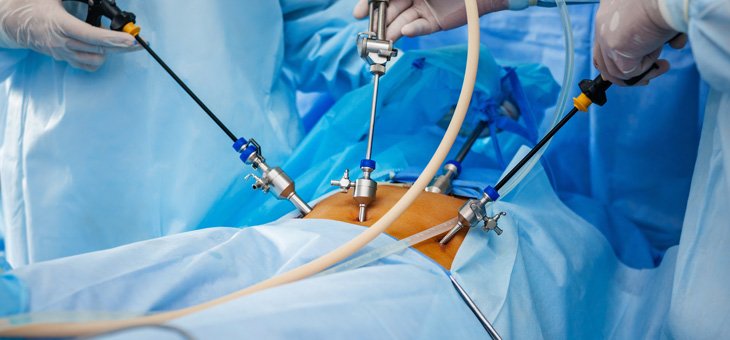 At Sannidhya Multispeciality Hospital in Ahmedabad run by Dr. Archana Shah is one of the best Laparoscopic Doctors in Thaltej, Laparoscopic Surgeons in Thaltej. We are offering top Laparoscopic/Laparoscopy Doctors, Laparoscopic Surgery Doctor in Thaltej, Laparoscopic Surgery Specialist in Thaltej. Our surgical department has a senior Consultant Laparoscopic Surgeon in Thaltej and Laparoscopic Doctor in Thaltej. Patients who choose to use our facilities can trust our consultant doctors for the best possible care.
For an appointment with our Best Consultant Laparoscopic Surgeon in Ahmedabad call on 915750 2000/3000.