Orthopedic Doctor in Bodakdev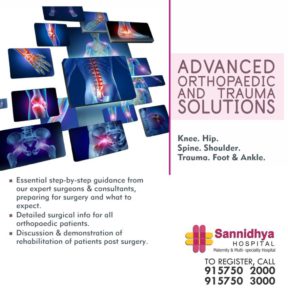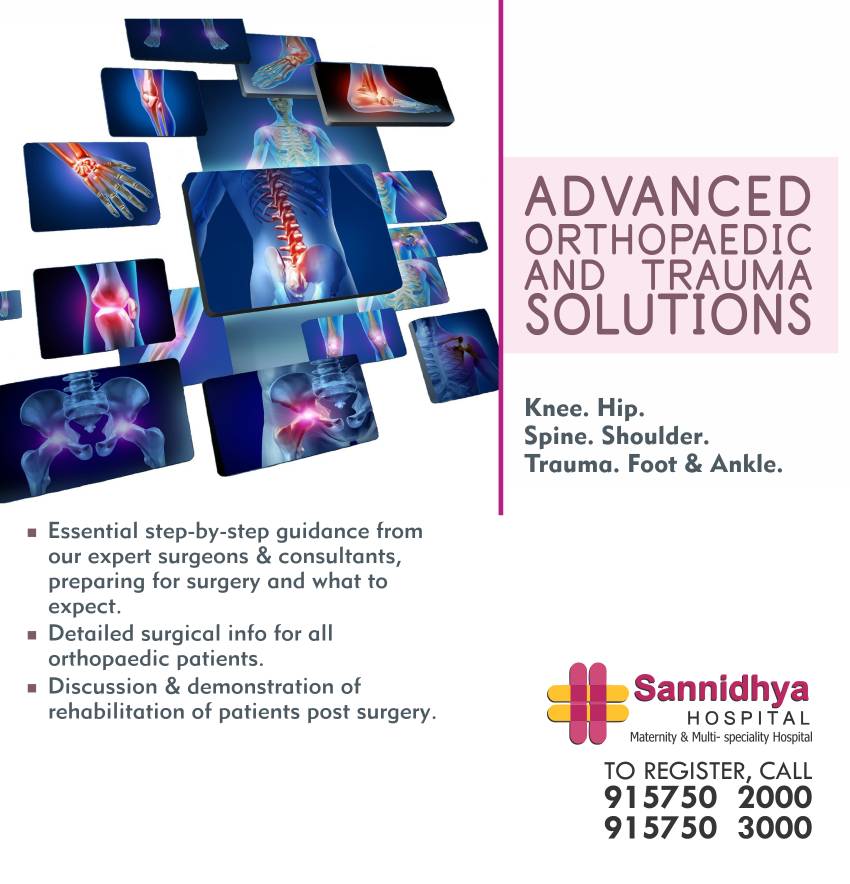 Sannidhya Multispeciality Hospital in Ahmedabad for best Orthopedic Hospital in Bodakdev and Orthopaedic clinic in Bodakdev. We are offering one of the top Ortho Doctors, orthopedic surgery, orthopedic surgeons, orthopedic doctors, & Orthopedic Doctor in Bodakdev near me.
The finest Centre for Orthopedist, Bone & Joint at Sannidhya Multispeciality Hospital in Paldi is equipped with advanced infrastructure and backed by a proficient medical squad and The Arthritis Clinic at Sannidhya Multi Speciality Hospital offers comprehensive care including clinical and therapeutic services for all kinds of bone-related diseases for Orthopedic Doctor in Bodakdev.
For more information Consultant our Senior Consultant MS Orthopaedic Doctors.
For appointment call on 915750 2000/3000