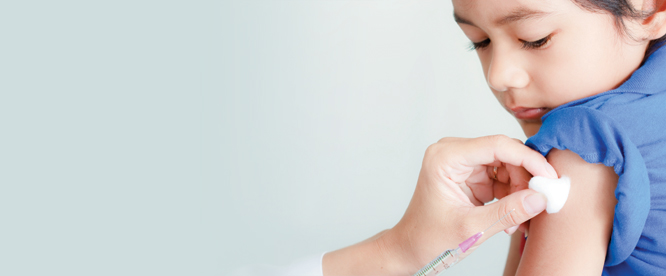 With a view to improve health status of the community, Sannidhya Multispeciality Hospital in Ahmedabad,  provides indoor and outdoor neonates & children live-saving vaccines.
Our objectives are:
To enhance the preventive health of children
To decrease the Neonatal Mortality Rate
To provide immunity to fight against fatal diseases like Diphtheria, Pertussis, Tetanus, T.B., Hepatitis, Meningitis, immunization in Bhopal, Children Vaccination, Child vaccination in Bopal, etc.
Indian Academy of Pediatrics recommends several vaccinations that your child will need to get to protect him from certain contagious diseases.