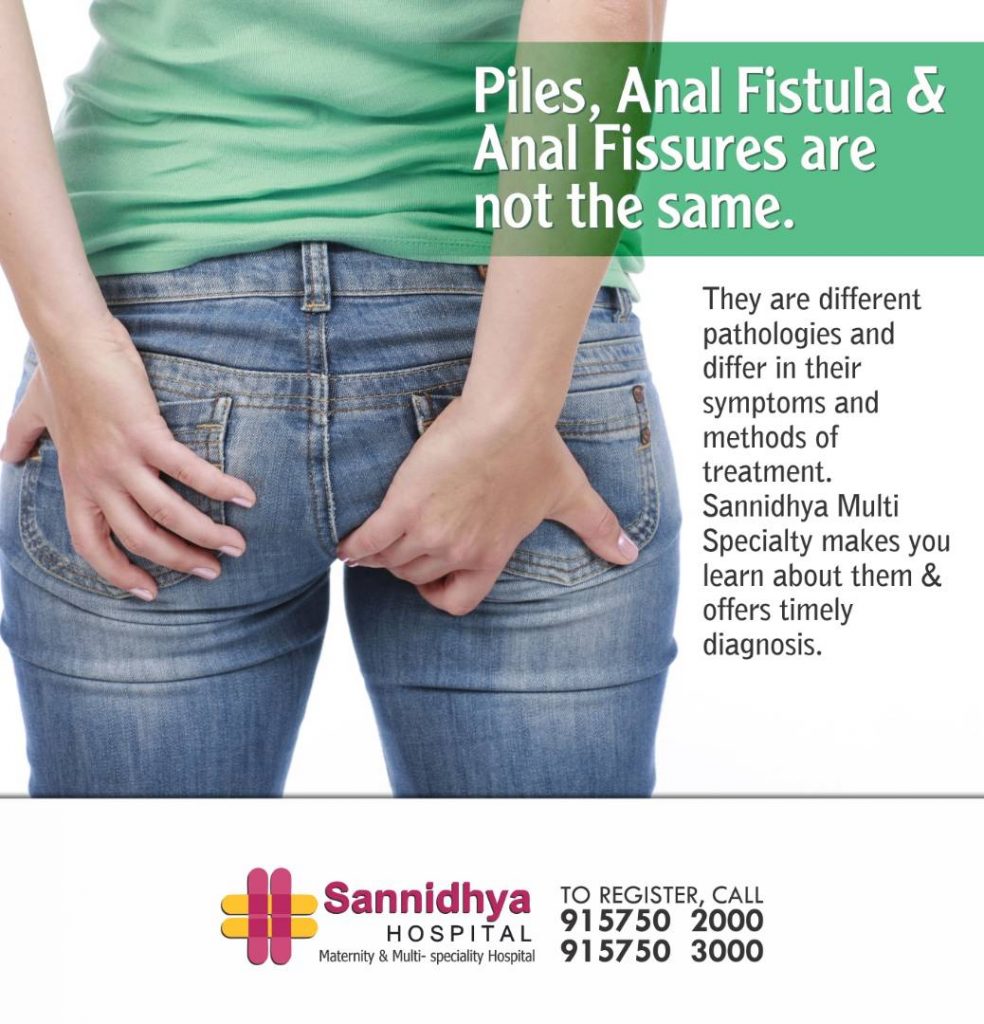 Do you know everyone has piles (hemorrhoids)? Although most people think are abnormal. Piles cause problems and can be considered abnormal or a disease only when the piles clumps of vessels enlarge.
It can be caused by several things, including obesity, pregnancy, straining on the toilet, chronic constipation.
Many people are embarrassed to go to their doctor about their piles problems. Despite the embarrassment, piles should always be examined professionally and Piles removal surgery doctor in Ahmedabad, Piles Doctor Satellite, Piles Doctor Bopal, Piles Doctor Shilaj, Piles Doctor Bodakdev, Piles Doctor Paldi, South Bopal, Thaltej, Ambli, Satellite, Science City, SG Highway, Gota. Getting a medical exam will help your doctor recommend an effective treatment, and will also rule out more serious causes for your symptoms.
Treating enlarged piles is important, because they tend to get worse over time. Some come in silently and cause damaging effects. Learn the symptoms carefully to notice any complication and get examined once you do. Contact @Sannidya to explore more.
With 24X7 service facility & fully equipped with all required machineries and equipment's of international standards (Laparoscopy unit with HD camera, IITV etc.) At Sannidhya Multispeciality Hospital in Ahmedabad,  we own operation theaters that are best in class and support all kinds of surgery including external piles surgery doctor in Ahmedabad major under the same roof.
Patients who choose to use our facilities can trust our consultant internal hemorrhoids surgery doctor in Ahmedabad for the best possible care. At Sannidhya MULTI Speciality Hospital patients can feel confident that skilled and sincere professionals are caring for them.
For appointment with our Best Consultant Surgeon call on 915750 2000/3000. and Laparoscopic Surgeon in Ahmedabad